About Irish Network Portland in Oregon
Irish Network Portland, a Non-Profit organization that was established with the support of the Irish Government. Inspired by our history in America, we want to share our experiences and teach others about our heritage.
Our Mission
The Irish Network Portland serves as the heart of the diverse Irish and Irish-American community in Portland, facilitating personal and professional networking opportunities and organizing cultural, social, and social events. We embrace all connections to Ireland and serve as a conduit to collaboration between our communities in both Ireland and the United States
Our Team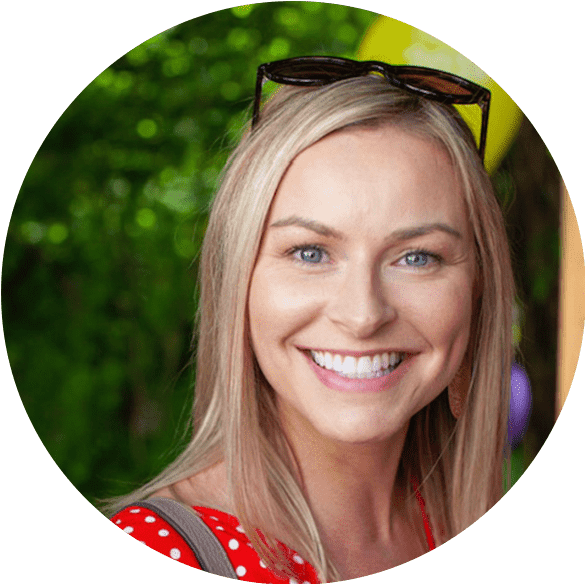 Denise McElwain
Denise, originally from Co. Monaghan, has lived in Portland since 2016 and is one of our fabulous founding members. Denise is no stranger to travel, she studied Media in Dublin and worked at 98FM before moving to British Columbia, Canada, to work for the 2010 Winter Olympics. She landed in Portland, OR with the media giant Yahoo! She enjoys connecting with the Irish community here in the Pacific Northwest through Irish Network Portland.
Gay Maher
Gay was born and raised in Dublin. She moved with her husband and four children to America in 1989, landing in Lake Oswego, where they have lived ever since. Gay grew up Irish Dancing in Ireland, she began teaching dance in the Portland Metro area and owned a studio for 22 years. Her dancers were renowned for their many performances locally and nationally, as well as in global competitions. In 2009, they opened an Irish restaurant in downtown Lake Oswego. Today her passion is Real Estate, and she continues to work with her community in various events and programs.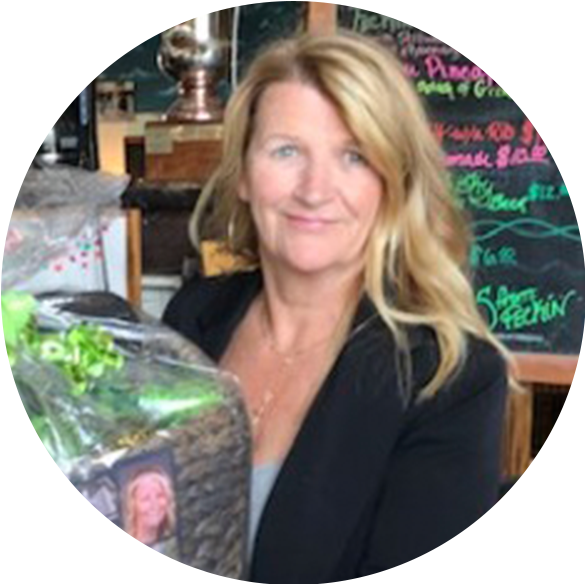 Martin Buckley
Martin grew up in Dublin and moved to Portland in 1996 after completing his studies at Technological University Dublin. Martin is an original INP Board member and has acted as our Treasurer since inception. He brings a wealth of Global executive-level experience from his time at Nike Inc., PXG, Dr. Martens, and JCB Packaging and Logistics. He is passionate about growing the Irish and related community connectivity in Oregon and beyond.
Oonagh Morgan Hurst
Oonagh is a native of Mayobridge, Co. Down. She studied in London and Dublin and has worked as a Public Relations consultant on the U.S. west coast since 2003. Oonagh loves to teach her son, Lochlan about Irish culture and is passionate about improving and expanding Irish Network Portland.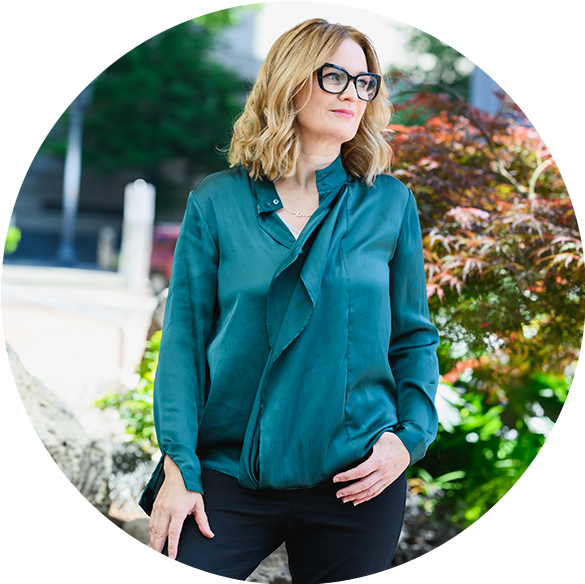 Brian Thompson
Brian grew up outside of Boston and received his BA from Tufts University, but has lived in the Pacific NW since 2010. Brian started playing hurling and Gaelic football when he lived in Tacoma and now plays hurling for Columbia Red Branch, the Portland-area GAA Club. Brian is a commercial electrician and a proud member of the IBEW (electrician's Union). Brian is a US Army Veteran and member of VFW Post 7824 in Vancouver, WA. He lives in North Portland with his wife, Mallory, and their two cats.
Grainne Koeberl
Gráinne is from Dublin and worked in banking and real estate for over twenty years. She met her German/Irish husband in Dublin, and with their two young sons, they moved to Germany in 2012, where she was the Vice President of the International Kids English Club before relocating to the PNW in late 2019, where she continues to pursue her interests in real estate. Gráinne is passionate about her Irish culture and being involved in Irish Networks abroad.
Barry Scott
Barry is from Westmeath, Ireland. He started working in menswear in Athlone, then electronics manufacturing in Mountbellew County Galway, where he met his 'bride to be'. He joined Intel in Leixlip in 1992 and moved with Intel to Portland in 1998. He enjoys connecting with the Irish community in the Pacific Northwest through Irish Network Portland (INP) and joined the INP Board in 2023. He lives in the Portland Bethany area with his wife and their 2 dogs.
Ruth O'Hare
Ruth is originally from Co. Carlow, she has lived in Portland since 2013. Ruth moved to America in 2005 with her husband, together, they have two children. Ruth loves to cultivate connections with people from various backgrounds and loves that Irish Network Portland brings a new creative outlet for people in Irish and Business communities to join and come together.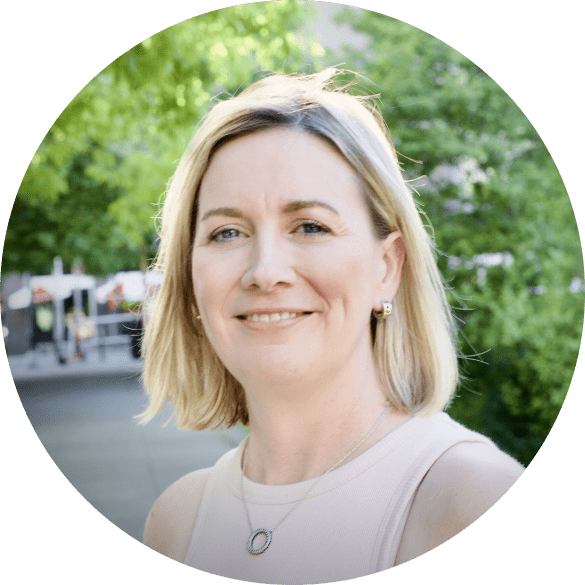 Tracey Murphy
Tracey grew up in The Liberties area of Dublin. She moved to Portland in 1989 'for a year' .. but has been here ever since. Tracey has worked at Kells Irish Pub for the past 19 years and has been the general manager for the last 12. She enjoys meeting all the Irish people that come in for a wee pint. But her favorite thing to do is have Happy Hour with friends.
Patrick Koeberl
Patrick was born to a German-Irish family and spent his formative years split between both countries, eventually settling in Dublin, where he met his Irish wife. Together they embarked on an adventure that eventually led them and their young family to the magnificent Pacific NW, not before spending seven years living on the beautiful German Bergstrasse.
Brian Doherty
I am currently retired from Miller Nash LLP. I have a keen interest in all things Irish and am a member of several Irish organizations, including the Irish Network Portland, the Ancient Order of Hibernians, and the All Ireland Cultural Society. I also am helping the Irish Consulate in San Francisco on matters related to Irish organizations and Irish companies with interests in Oregon.